If You Want To Become A Good Leader And Winning Is Only Your Ultimate Goal Than You Are The Chosen One To Lead Among The Others.
POLITICAL PARTY REGISTRATION
Once you are sure that without forming a new party there is no one giving ear to you, its time to raise your own voice through a new platform. Register a new party we are here to guide you.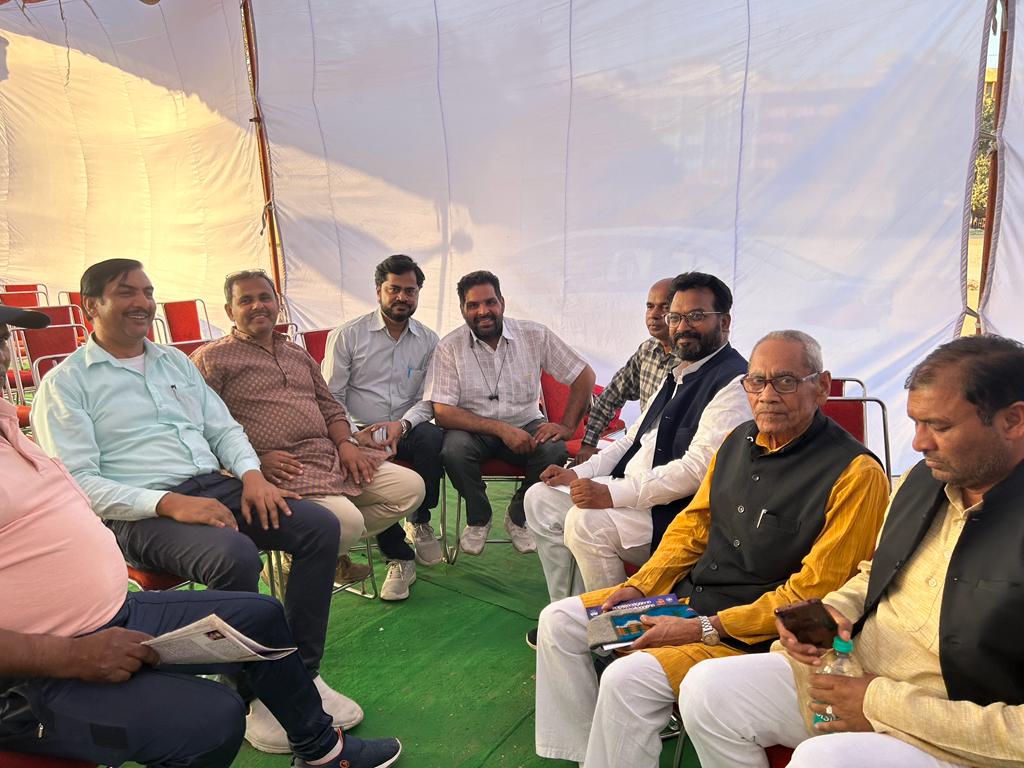 LEARN HOW TO WIN ELECTION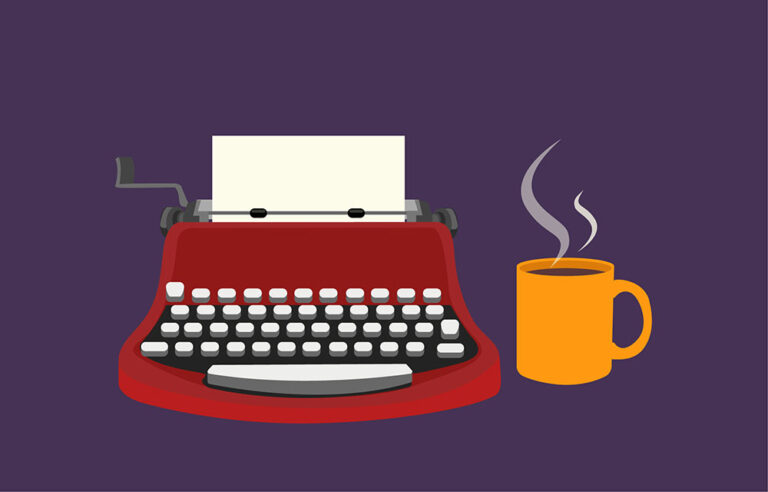 Tell us your story and struggle we will publish.
The world should know the REAL you
Publish your book in a cost effective and accessible manner